The Backyard at Blas proudly supported by Bank of Ireland is a dedicated space to meet fellow producers, gain knowledge and find support for your business. An exciting line up of speakers will share their experiences to help you group your business. 
What's happening in The Backyard?
Be sure to use this space over the weekend, it is exclusively for our hosted guests, buyers, trade, press and finalist. It will be your place to meet and catch up with people.
Coffee's will be welcome on a busy weekend and are very kindly supported by Andrew Ingredients.
The Backyard is also right beside our local information desk where we will be happy to share information on the what's happening local, festival events and even simply just advice on how to find your accommodation or where to find a good pint!
We have an exciting line-up of speakers over the weekend for our Conversations in the Backyard, you do not have to register for these talks just join us, engage with questions and you will be going home with invaluable advice from industry experts, press and buyers.   
2023 Conversations in the Backyard 
Friday  29th 
10am – Limitless – Nuala Moore
World-renowned open-water and ice swimmer Nuala Moore is a Dingle native whose memoir 'Limitless' has just been launched. Best known for her endurance and extreme cold-water swimming, including swimming a mile from the Pacific to Atlantic Oceans; in the Drake Passage; becoming only the third woman in the world to swim 1,000 metres at zero degrees in Murmansk, Russia; and being part of a relay team to swim the Bering Strait between Russia and the US. Nuala's inspirational mindset focuses on how she takes on these incredible challenges and, indeed, how we can unlock the best version of ourselves by simply trusting in ourselves and recognising our own worth.  
11am – Better Together  
Kate Ryan, our 2023 Producers' Champion in conversation with Caroline Hennessy, Chairperson of the Irish Food Writer's Guild, and both ardent supporters of Irish food and producers. In this session Kate and Caroline will discuss examples of where collaboration between producers has been deliciously successful, why producing working collaboratively is important, and share stories and advice for producers.

12noon – Hindsight is 20/20  
Malachy O'Connor from Food First Consulting shares invaluable insights he has learned from monitoring food businesses who despite initial success suffered and in some cases stumbled along the way. Through his work in the Irish food industry for over 20 years Malachy has studied successes and struggles and shares his insights into where it all went wrong. 
1pm – "Social Media Secrets: Unveiling the Impact on Producers' Bottom Line"
Ali Dunworth, food writer, and festival event organiser, will host a panel on successfully embracing social media. Curious about the secrets to success? Wondering how producers manage their time effectively? Eager to know if TikTok is worth the investment? This panel discussion will delve into these questions and more, providing valuable insights. Ali, with her wealth of expertise, will also share her own advice on leveraging social media as a food writer and festival event organiser. Join us for an engaging discussion that will unveil the secrets, challenges, and triumphs of social media success in the world of Irish food producers  
2pm – Trends and Insights in the food industry
An understanding of the current trends taking place in the industry is key to the growth of a food business. This session, hosted by Annie Dunne, will look at how you capture these insights and leverage them to adapt, innovate and thrive in an ever-evolving market.  
3pm – Keeping track to stay on track
As the saying goes… We have the technology. Sharon Noonan chats with our panel about the tools and technology which can be used to help ease the pressure of the day to day grind and allow producers to open up their time to focus on the things that really matter. Tools which can help increase efficiency and productivity and just make life a little easier!  
4pm – The importance of taste  
The connections made during a tasting are invaluable, whether that's through a tasting in store or a tourism experience it is vital for a producer not just to introduce their food a customer but to learn from the feedback they receive in that direct connection.
Saturday 30th  
10am – Buyer Panel  
11am – Making it on the menu  
John & Sally McKenna chat with Neven Maguire on the role a chef to play in making a name for a producer and their food & drinks and what you need to understand when approaching a chef.
12 noon – A Decade of Delectable Dialogues
Chef and Broadcaster, Brian McDermott in conversation with Sharon Noonan on the Best Possible Taste Podcast celebrating 10 years of delicious conversations with producer and all about the very best of Irish food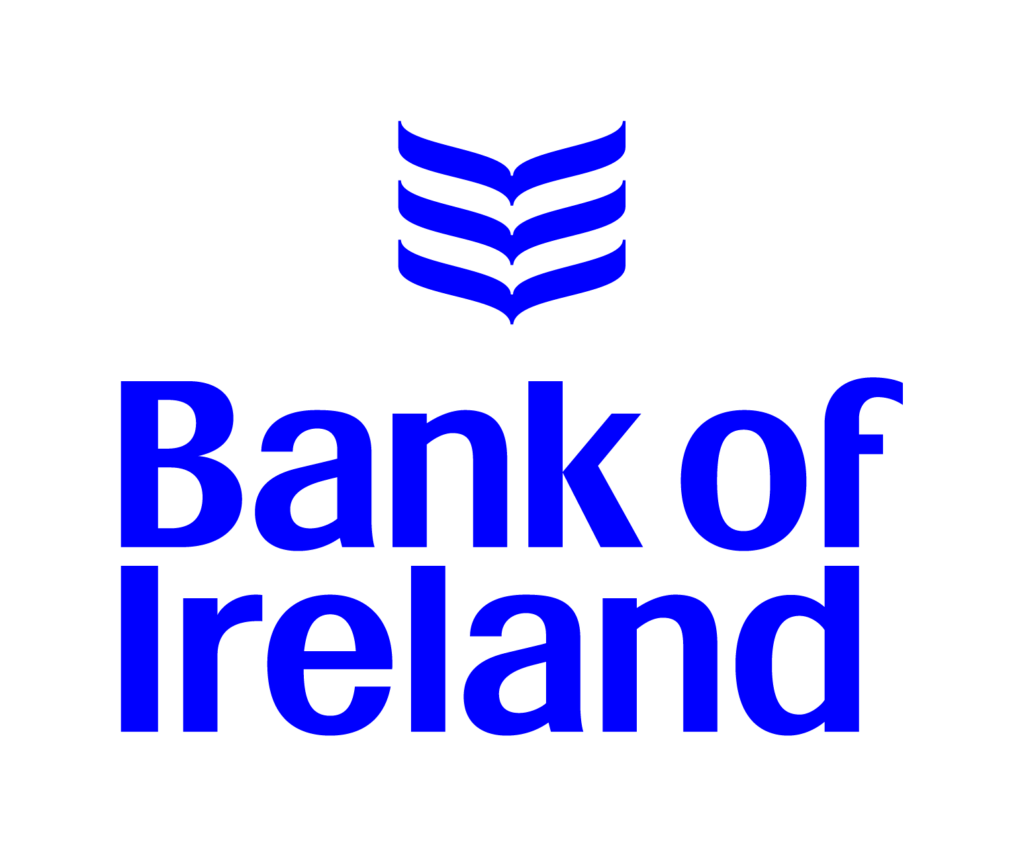 Watch highlights from past events….