Claire Kelly from Passion Preserved began her business just a few years ago in 2012, although she can date the roots for growing back to her great-grandfather. You will meet her at shows and market's across the country with her range or preserves and jellies. In 2016 Claire brought a Bronze award back to Antrim for her winning vampire chilli jelly, which followed on from success for her Sunshine Relish in 2014. You can find out more about her business and background on her website or find out more details on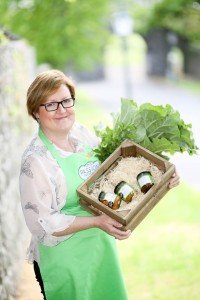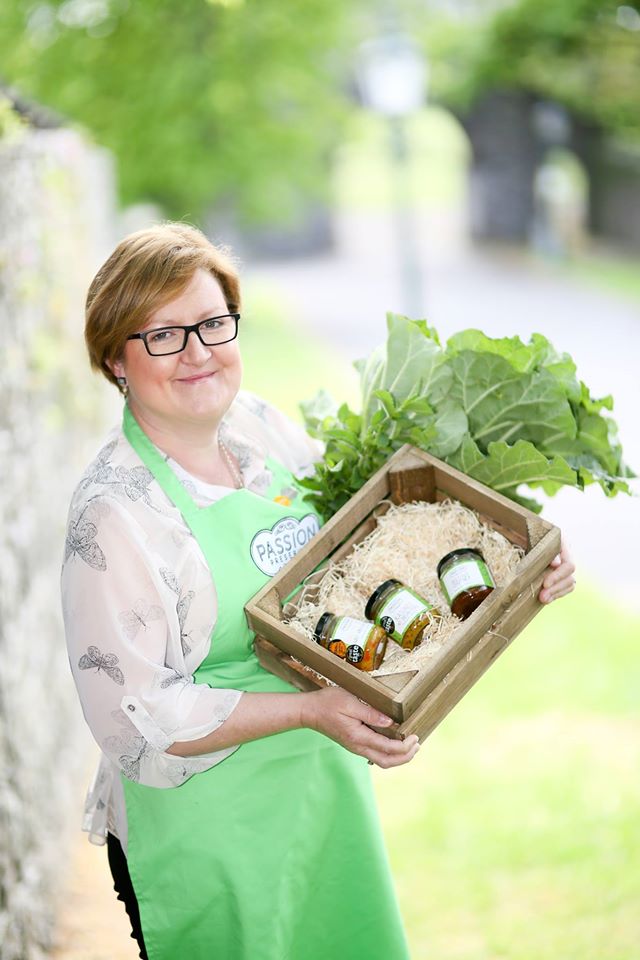 great producers from Antrim and across Ireland in our directory of Irish Food & Drinks award winners & finalists in 2016
When & why did you start your business? 2012 because I decided that life was too short and if I was ever going to do it I'd need to get on with it before I was too old!
Who is your food inspiration? Paula McIntyre (chef and radio etc) because she embraces what is in season, is not afraid to be herself, is a real expert but never patronises or acts as if she knows it all
What do you love about your job? That I can make something I am really proud of and people enjoy
What is your typical day? Monday – Wednesday it is production, Thursday – Saturday it's gardening as I grown so much of my produce. Admin, deliveries and everything else gets fitted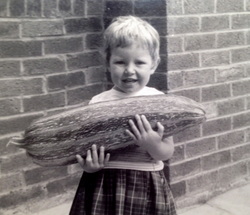 in the gaps
What was your best day since you started this business? I think the day I stood in Fortnum and Mason in London sampling my products which were being sold from those iconic shelves
Where do your ingredients come from? I grow probably over 50% of my produce. I source my tomatoes and courgettes bought in the summer from local growers via my wholesaler. I also work with other producers, for example my apple cider vinegar is bought from a local cider maker as are apples to top up my own crop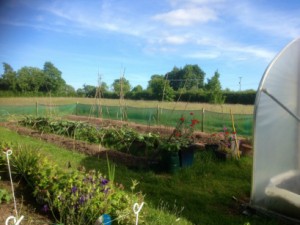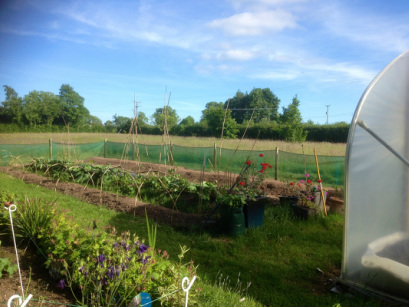 Tell us about the people you work with I don't have employees as yet. Family supports me 100% with morale. I consider the network of fellow producers who have become friends a great support network and sounding board for problems, queries and ideas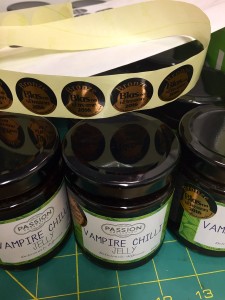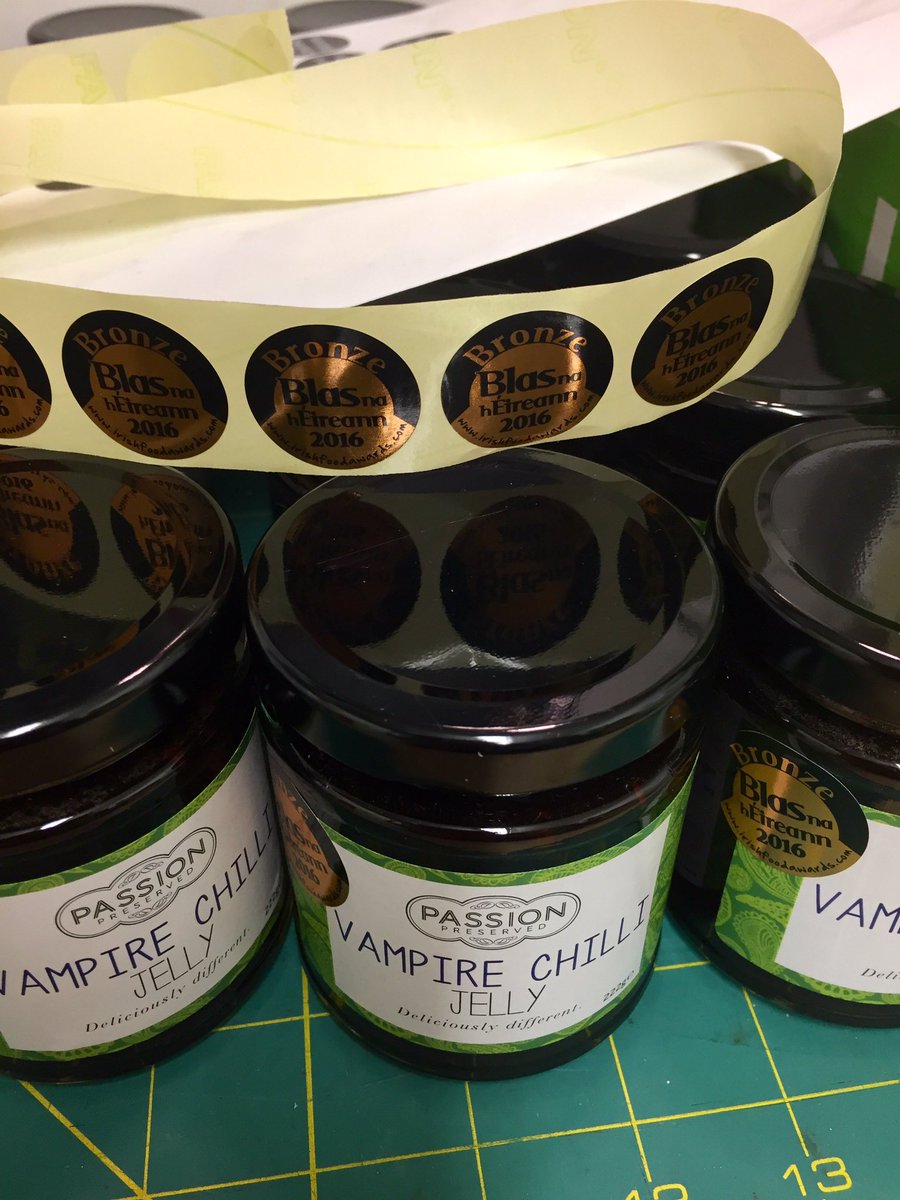 What three words would you use to describe yourself/your business? Passionate, real, happy
What do you think is the key to success? That old saying "the harder you work the luckier you seem to be"
Has there ever been one single moment which has changed how you look at your business? Visiting Terra Madre (the biennial Slow Food festival in Turin) . Walking round that and seeing producers from all over the world made me realise how I am part of something so much bigger and how food unites us all.