WeeChoCo from Co Down were a Bronze winner in 2016 for their Sea Salt Chocolate Bar.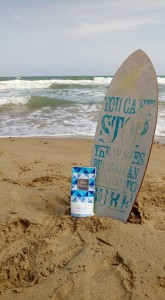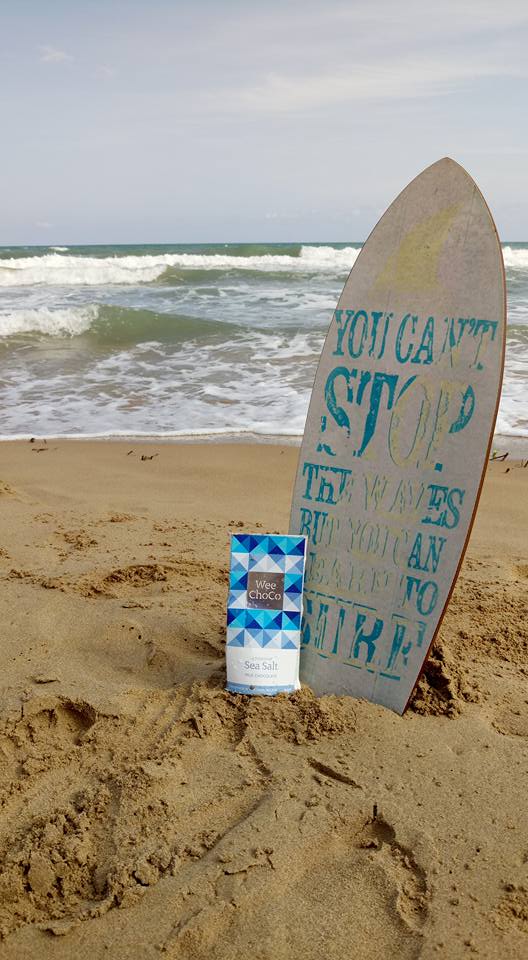 You will find more details on their website or find out more details on great producers from Down and across Ireland in our directory of Irish Food & Drinks award winners & finalists in 2016
Here's what Steph has to say about WeeChoCo and what they do….

Wee ChoCo is a Community Interest Company which was developed in 2015 we hand-craft a range of delicious chocolate products for retail outlets. We also create a range of personalised chocolate items for corporate events and weddings. Our team combine the finest chocolate and ingredients to create bars with a difference.
Based in Moneyreagh Co. Down we provide day opportunities to people with learning difficulties and autism in Northern Ireland to gain work experience in a real factory setting.  Our profits go towards supporting and benefiting people with learning difficulties and autism in the local community.
What do you love about your job?
The reactions of the trainees when they have finally mastered the art of chocolate making is priceless. The pride they feel when they see our product on the shelves in shops and can't wait to tell us all about it the next day they are in the factory.
What is your typical day?
Usually sleep in, panic and rush to get to the factory to begin the madness of chocolate making with usually 2-3 trainees depending on the day. We all plan what needs to be made that day and assign who is responsible for each task and which tasks would be better completed as a team.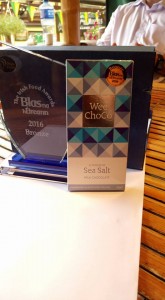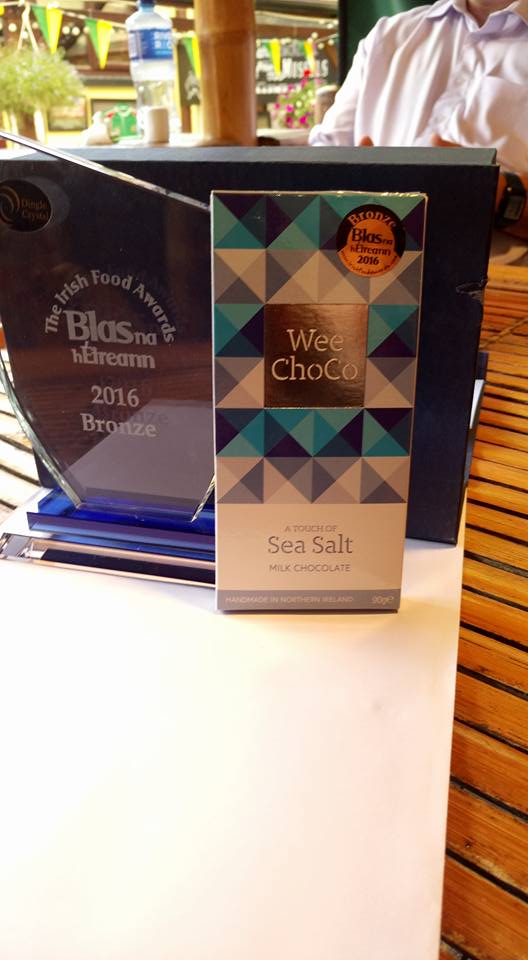 What was your best day since you started this business?
Not just winning our first food award in our first year of business but the best day was definitely seeing the reactions of the trainees when I took an award back to them. Talk about excited and bursting with pride.
Tell us about the people you work with
I work with people with learning difficulties and autism on a regular basis, they come to the factory once or twice a week and handmake our chocolate bars. Some who are interested in the office side of the business ring round to retailers and take orders over the phone as well as other paperwork etc that needs done. Some of the trainees want to work in sales they would attend events with us to build up their confidence and get to interact with the public and sell the product that they have made.
What three words would you use to describe yourself/your business?
Fun/ Outgoing/ Friendly
What do you think is the key to success?
The key to success has a lot to do with the people you surround yourself with. I am very lucky to have a very supportive and experienced family around me, and the trainees always give 110% into any task they are given.