Over the past 3 years we have been proud to bring The Backyard at Blas to life. As a venue it is a space full of positive conversation, learning and support for finalist producers.
This year, while we cannot be together in person The Backyard at Blas can still be a dedicated space to meet fellow producers, a place to gain knowledge and find support for your business.
An exciting line up of speakers will share their experience to help you grow your business. These workshops will take place online from the 21st—25th of September and are exclusively for finalist producers at Blas na hEireann 2020.

We encourage you to sign up to this year's events online. The focus of the workshops will be on what you, as a finalist, can do to make the most of this opportunity. It will be a wonderful chance to not only hear from the experts but to meet fellow finalists as well.

Register & view the full programme here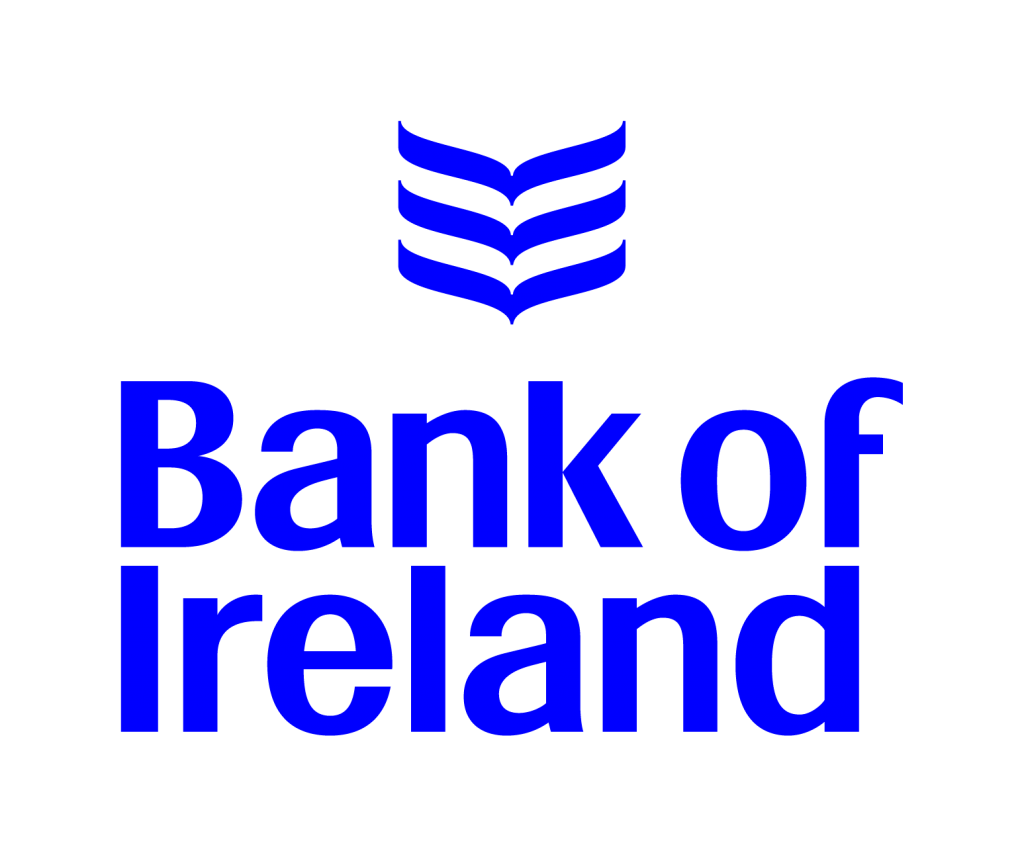 Note:
Each session will be delivered to 20 Participants delivered online via Zoom.
Most sessions last approx. 1 hour
Note: There is a choice of 2 date/time options for each session. this is to allow flexibility for participants. Each session will cover the same topics so please just sign up for your preferred time


"Backyard at Blas was one of the highlights of the festival in previous years. It fostered a sharing of ideas between likeminded producers in an informal, fun atmosphere. New connections were made and old relationships re-established. Such exchanges of ideas are vital to building a thriving food producer ecosystem, so it was part of the festival we in Bank of Ireland were very proud to be associated with. While this year will be different, the team at blas have done a fantastic job setting up a range of online events that will allow producers to learn from each other and also from a team of experts in fields such as social media, key account negotiation and product development. The workshops will run between the 21st and 25th of September and we hope they will deliver an enduring and valuable legacy for finalist producers."
Róisín O'Shea, Head of Food & Drink

Online learning has been supported by Taste4Success Skillnet.
We ask that you please only reserve a place if you can attend, the places are limited and it is a great opportunity for producers.