Over the past 4 years we have been proud to bring The Backyard at Blas to life. As a venue it is a space full of positive conversation, learning and support for finalist producers. Details & registration here
In 2020, when we could not be together in person we moved The Backyard at Blas online. It remained a dedicated space to meet fellow producers, a place to gain knowledge and find support for your business.

Once again online this year an exciting line up of speakers will share their experience to help you grow your business. These workshops will take place online from the 20th—30th of September and are exclusively for finalist producers at Blas na hEireann 2021.

We encourage you to sign up to this year's events online. Register here
The focus of the workshops will be on what you, as a
finalist, can do to make the most of this opportunity. It will be a wonderful chance to not only hear from the experts but to meet fellow finalists as well.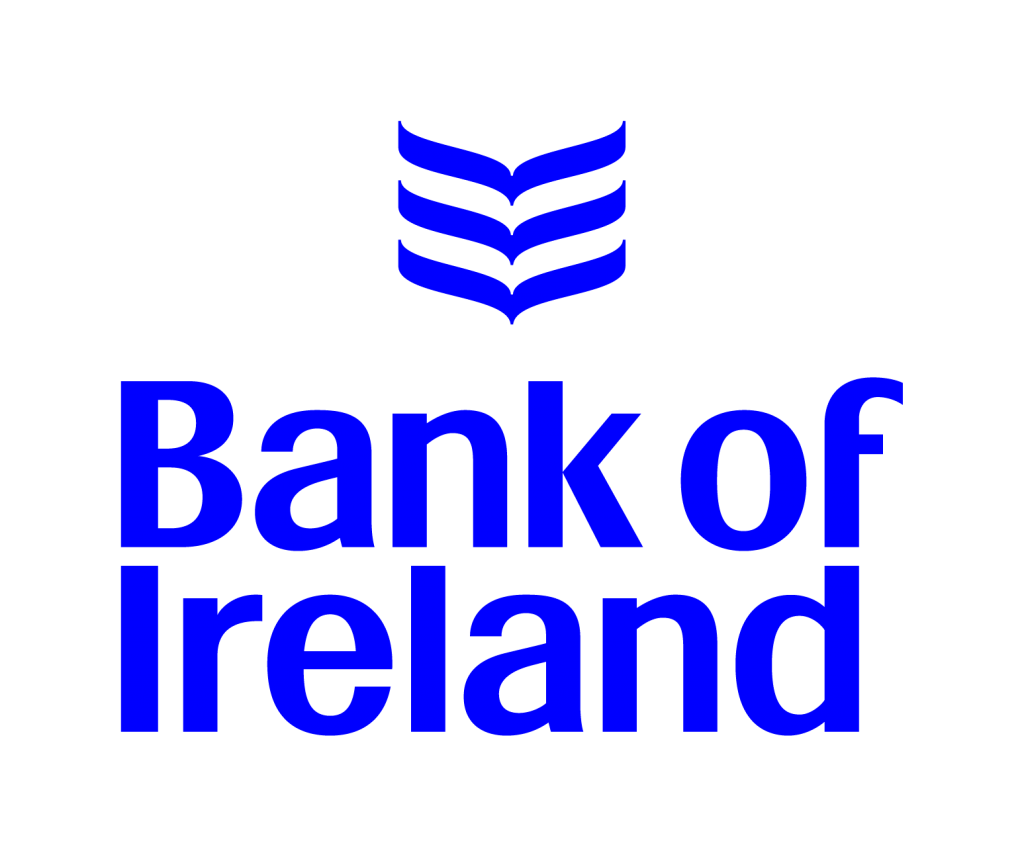 Note:
Each session will be delivered to 20 Participants delivered online via Zoom. Most sessions last approx. 1 hour
"Bank of Ireland are delighted once again to sponsor Backyard at Blas. The Blas na hEireann awards have now become an important milestone in the annual Irish Food calendar. While the awards recognise the high standards that have already been achieved in the industry, Backyard at Blas can play a role in driving those standards to even higher levels. Once again this year, Backyard at Blas takes place in a virtual environment; while we all miss the human interaction of the Dingle atmosphere, the virtual format allows producers to take the most out of a fantastic line up of speakers, in a time and place of their choosing. The sessions cover all of the key touch points for developing a successful food business today and are a valuable part of the finalist experience at Blas na hEireann."
Róisín O'Shea, Head of Food & Drink

Online learning has been supported by Taste4Success Skillnet.

We ask that you please only reserve a place if you can attend, the places are limited and it is a great opportunity for producers.