Over the past few years we have offered masterclasses and workshops which are an exclusive benefit for finalist producers. The Masterclasses for 2019 which take place in The Phoenix Cinema are as follows…
Register now 
(Hint: Log into the entry system, click on your finalist product and you will see where register. Places are limited though so do hurry!)
Friday 4th October – 1pm "Barcodes go back to the Future" with GS1
What is the next step for your product – selling online, or even exporting to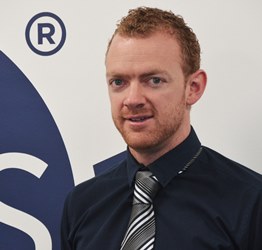 other markets perhaps? Did you know that your barcode is not just a number. It's your product's physical and digital "retail passport". The product information associated with a barcode number is vital to ensuring your product moves smoothly through the supply chain and into the customer's home.
Join us for a masterclass to run through some of the things you should be considering around the digitalisation of your product's data, to help you access the online world, and how the efficient and effective capture of your product's information on its packaging can help you into the future.
No matter whether you have a long-established business or are a start-up, getting your product's identification right is vital to your long term success."
Register now
(Hint: Log into the entry system, click on your finalist product and you will see where register. Places are limited though so do hurry!)
In this masterclass we will cover:
The new role of the barcode and how it provides the vital link between your physical product and today's digital online world.
Product master data and its importance for omnichannel sales
Exporting and listing products with major multiples in the UK (productDNA)
The future of point-of-sale barcode scanning – meet the Data Matrix and hear about the benefits Belgian retailers and suppliers are achieving
Scaling up – barcodes for outer cases and pallets
Friday 4th October – 2pm Strategic Business Planning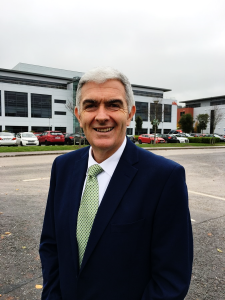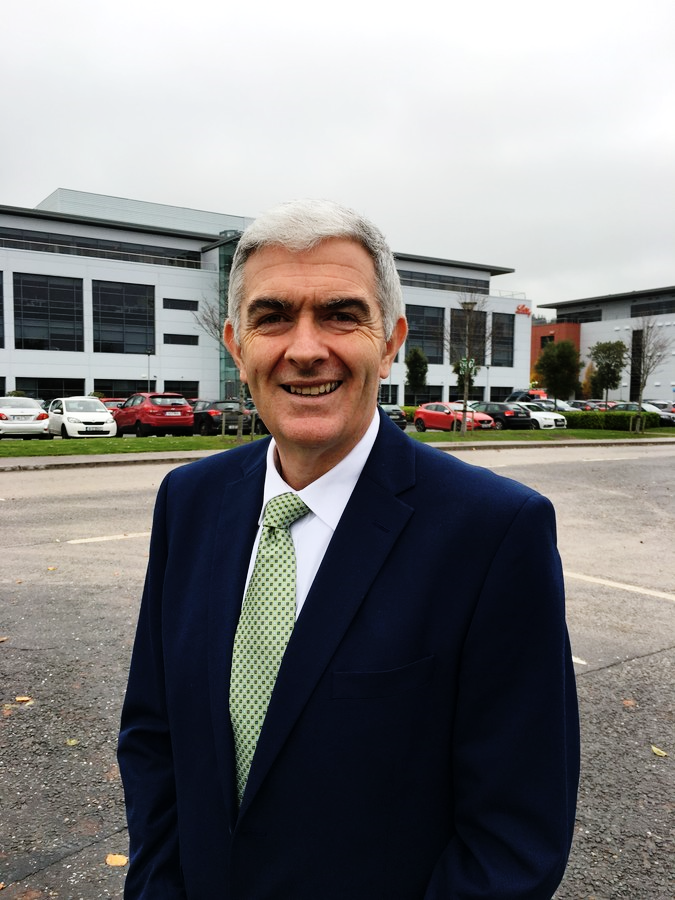 Phil O Sullivan is an experienced Commercial Director with over 25 years' experience in the FMCG and Pharmaceutical sector working with SME's and Large Blue-chip businesses.
While working in industry he consistently delivered profitable business development growth in local, domestic and international markets using his excellent ability to analytically evaluate commercial opportunities for strategic growth. Phil is an advocate of Business planning and the rhythm it sets within a business to allow all stakeholders to clearly understand their responsibilities within the process and the performance which is expected from all. He is a guest lecture in UCC for the entrepreneur programme "ignite" for start-ups and is also a board member of the F.I.T.U advisory board, the (Food Industry Training Unit) at UCC. Phil delivers programmes for F.I.T.U in Business planning, Sales and Marketing. He has consistently led the businesses he has managed to grow and perform using performance management tools so as to deliver upon goals and objectives.
The masterclass will look at…
What is 'planning' (introduction, reasons why, types of planning)
Planning in the context of a business (benefits of business planning, views on planning, outcomes vs. plans, effective business plans, Ten Critical Success Factors/KPI's)
Developing business plans (what's in a business plan, vision, mission, values, strategies, the value chain)
Register now
(Hint: Log into the entry system, click on your finalist product and you will see where register. Places are limited though so do hurry!)
Friday 4th October – 3pm at The Phoenix Cinema Meet the Buyer
This afternoon's Masterclass brings a panel of senior buyers from some of Ireland's largest retailers. The panel will present their company's focus, discuss procedures within each company for new listings and development programmes for new producers.
Register now
(Hint: Log into the entry system, click on your finalist product and you will see where register. Places are limited though so do hurry!)