We are delighted to announce that we have welcomed a new sponsor for the 2016 Blas na hEireann awards. Henderson Food Machinery will be sponsoring the Meat categories ar the 2016 awards.
A word from our sponsors…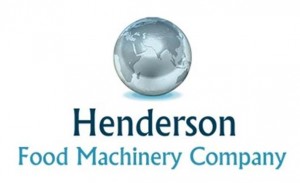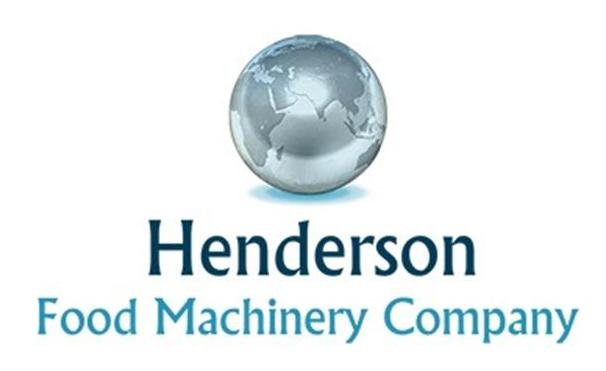 Henderson Food Machinery can supply an extensive and varied selection of new and used food processing and packaging machinery. We work closely with quality suppliers of new and used machinery, when we are sourcing equipment on behalf of customers, we make sure that a complete assesment is done on all machines before dispatch so you can have peace of mind that when making your purchase you are getting the right service.
Our range of new and used equipment is extensive as you will see from our categories, we can supply into many sectors, Meat, Fish, Poultry, Bakery, Confectionary, Petfood, Ready Meals, Vegetable, Fruit, Dairy and Brewing Industry. Henderson Food Machinery will only supply quality machinery with excellent customer service working closely with our partners.
www.hendersonfoodmachinery.com
To find out more about sponsorship & exhibition opportunities at the 2016 Blas na hEireann awards you can contact us on 087 9029329 or email info@irishfoodawards.com