Marcus from the Reel Deel Brewing based in Crossmolina and the brewery's name comes from the fact that the town sits on the
River Deel near the northern shore of Lough Conn. In 2015 Marcus brought home a bronze award to County Mayo for their Jack the Lad pale ale which Marcus recommends as a perfect match for Cashel Blue.
You can find more details on www.reeldeelbrewery.ie or to find out more about these and other winners and finalists you might like to view our 2015 directory.
When & why did you start your business?
We started brewing in 2014 because we love good beer, full flavoured, leave the industrial, bland stuff behind.
Who is your food inspiration?
Anyone who uses craft beer in their cooking or matches their food with beer.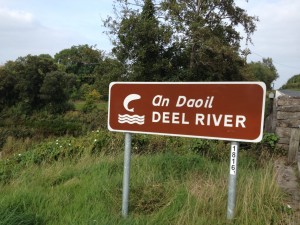 What do you love about your job?
I love the creativity, putting recipes together, sampling can be fun too.
What is your typical day?
Hit the brewery around 7:30 to 8:00, admin and cleaning take up the bulk of most days, bottling days are fun, but brew days are the best.
What is your favourite part of the day?
First thing in the morning.
What was your best day since you started this business?
The day the brewery equipment arrived was a good day.
Where do your ingredients come from?
95% of our malt is Irish, the hops we use are from UK, France and USA though I eagerly await a commercial hop farm in Ireland, it would be fantastic if we could brew with Irish hops.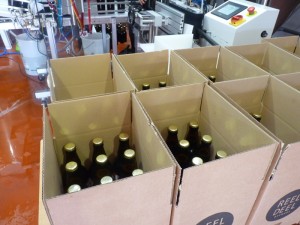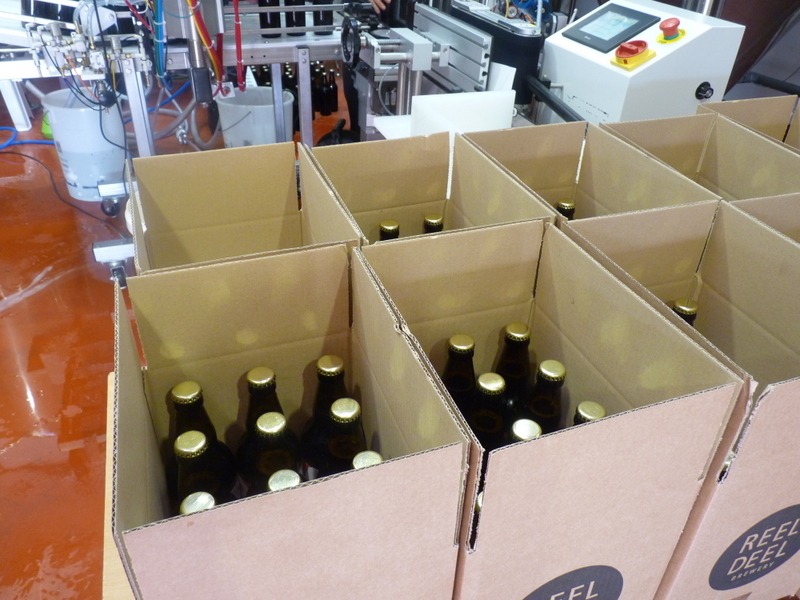 Tell us about the people you work with?
Paul is an engineer by trade, he has caught the brewing bug and now brews with passion and blood sweat and tears.
What three words would you use to describe yourself/your business?
Innovative, passionate and proud.
What do you think is the key to success?
Consistent high quality beer, good branding and lots of passion.