"You're nuts!" This was Brett Stephenson's response to his wife's suggestion that they open a winery. It's a starting thought that we here from many Irish producers when they think about the early days before taking the brave step to start their business.

The Stephenson family founded the Wicklow Way Winery having spent time in California and discovering their grá for berry wines there. Their wines have now graced the menus of Chapter One, Aniar, MacNean House, Ashford Castle & Adare Manor.

At Blas the awards are based on blind tasting, our judges review solely on the food they are tasting, they don't know who has made it or where it is coming from. This blind element is a key part of our judging to allow a level playing field for all. However, once the judging is done we love nothing more than learning all about the producers just like Brett & Pamela from Wicklow Way Wines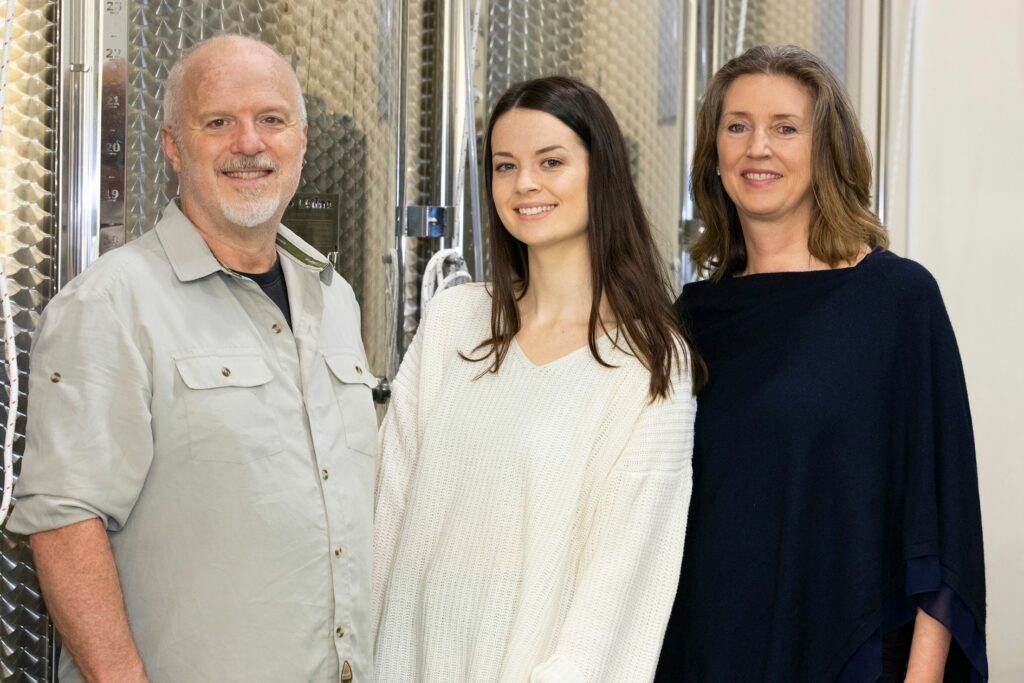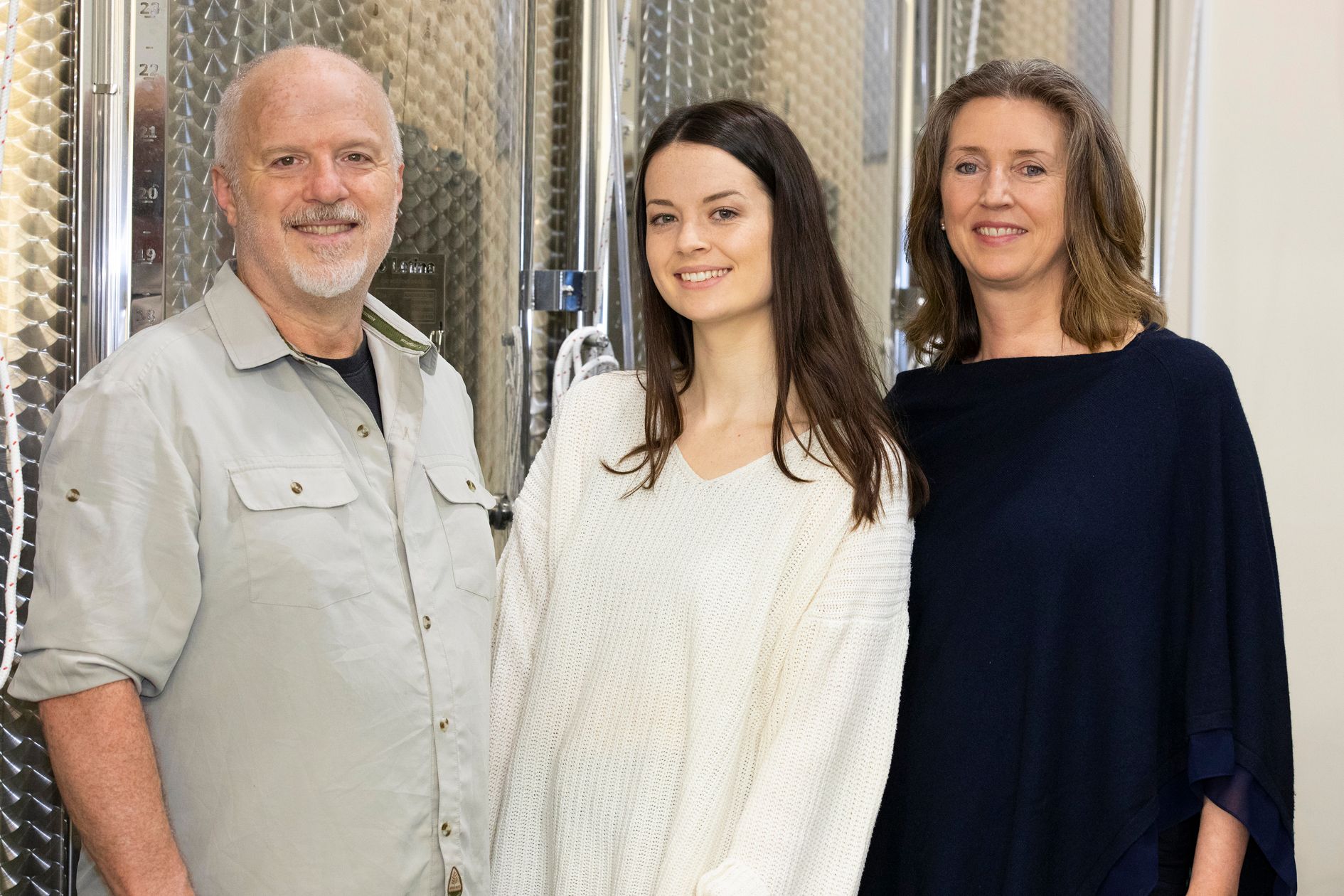 When & why did you start your business? 
Living in America for many years, we (founders and husband and wife team, Brett and Pamela), took a keen interest in the food world and discovered many different tastes and cultural experiences, and it was in California that we tasted our first berry wine. We loved the fresh taste and wonderful aroma that was intriguingly different to any wine we'd tasted before, yet simultaneously familiar. We learned a little about winemaking, and after returning to Ireland we set about making our own wine from the wild elderberries and blackberries growing in the meadows of the Wicklow Mountains where we live. 

We're not afraid to do things differently, or to take the path less travelled. So for us, it was a big step, but also a natural step to create our own wines, not from grapes like most wines, but from berries grown in Irish soils, and to make them as sustainable as possible. Our passion to create an excellent Irish wine continued to grow and we carried on experimenting with different berries until we felt we understood how to achieve consistent quality while letting the character of the berries come through. This passion resulted in the proud launch of our very first wine, our Strawberry Wine, at Bord Bia Bloom in 2016. Since then, we have gone on to successfully launch our now award-winning Blackberry and Raspberry Wines. But years before we got to the point we're at now, Pam turned to Brett, and confidently suggested "we should open a winery", to which Brett replied, "you're nuts". The rest is history. 

Who is your food inspiration? 
Our favourite Irish chefs are the ones who actively take risks, push the boundaries, and make meals from the incredible Irish produce readily available on this amazing island. JP McMahon and Ross Lewis have led the way, and actively include Irish drinks onto their incredible menus. Passionate, purpose driven Wicklow-based chefs include Tadgh Byrne and Paul Smith, who create stunning meals from our local produce. 

What do you love about your job? 
Running our cheese and chocolate paired Wine Tasting & Winery Tours, every weekend. The experience allows us to meet people who are already totally interested and invested in what we do. They've already bought into the idea and are so eager to learn more, taste, smell, and experience the world of Móinéir. We're so lucky to consistently have bookings scheduled months in advance, as the only winery in Ireland to run such an experience. 
What is your typical day? 
There is absolutely nothing typical about our day, which can be stressful, but also liberating and gives us a lot of freedom. Our winemaking is seasonal, based upon when the berries are available, so for about half the year, our lives are insanely busy. At other points in the year, there are moments of calmness where we can focus on our labelling, bottling, paperwork etc. Our weekends are jam packed welcoming guests in for Tours & Tastings, which is probably the only predictable aspect of our week! 

What was your best day since you started your business? 
There are a few best days that stick out. Is that allowed? 
Winning Gold at the Blas Awards was an incredible moment for us. It never gets old being recognised for our hard work and keeps our fire burning so bright. Our features in Vogue, on Nationwide, The Late Late Show, Neven's Irish Food Trails, The Independent (we're so lucky to say that the list goes on and on), have all made our respective days, weeks, and months!
 
The very first restaurant who featured our wine on their menu was Michelin Star Chapter One – talk about a pinch me moment. It set such a high bar, which had a knock-on effect with other luxury locations, such as Ashford Castle and Adare Manor (who may or may not have been familiar with berry wines). We're so grateful that they all took a chance on us at the very start. 

Where do your ingredients come from? 
All our fruit is sourced in Ireland, predominantly from Clarke's Fresh Fruit in Stamullen. We source our blackcurrants from Mr Jeffares in Wexford, and source a small number of berries from James Malone in Carlow. Why would we ever look outside of Ireland when Irish produce is just so good, you know? 

Tell us about the people you work with? 
We are a family business through and through. Sometimes we wonder how we do it all ourselves, but somehow, we make it work! Brett is our co-founder and winemaker, Pamela is our other co-founder and MD, and Celina, our daughter, is our General Manager. 

Prior to our winery days, Brett was a professional audio engineer, working on films and commercials, and with a diverse array of major musical performers such as U2, Van Morrison, Red Hot Chili Peppers, Eric Clapton and the San Francisco Opera. With that in mind, you're probably not surprised to learn that he adores recording music, playing stringed instruments, and performing live. Pamela has a background in engineering, and was a senior executive with Airtricity, building wind farms to help in the fight against climate change. She adores gardening and growing an incredible array of her own fruits and veggies. Celina graduated with a First-Class Honours Degree in Business and Management and runs the behind the scenes of our business. We'd be lost without her. She loves keeping fit, cooking yummy food, and travelling the world. 

What 3 words would you use to describe yourself/your business? 
Disruptive, Passionate, Sustainable 

What do you think is the key to success? 
You must show up and do the hard work, think outside the box, and take chances (within your means). Be purpose driven and find your passion (it helps you power through the stressful times). 

Has there been one single moment which has changed how you look at your business? 
When we launched at Bord Bia Bloom, we didn't even know if we had a business on our hands, as most people hadn't even heard of berry wines as a concept. It's safe to say that it was one of the scariest moments of our careers, with everything on the line. The response from 110,000 people was absolutely incredible, and made us so excited for the future of our business and this new path we were embarking on.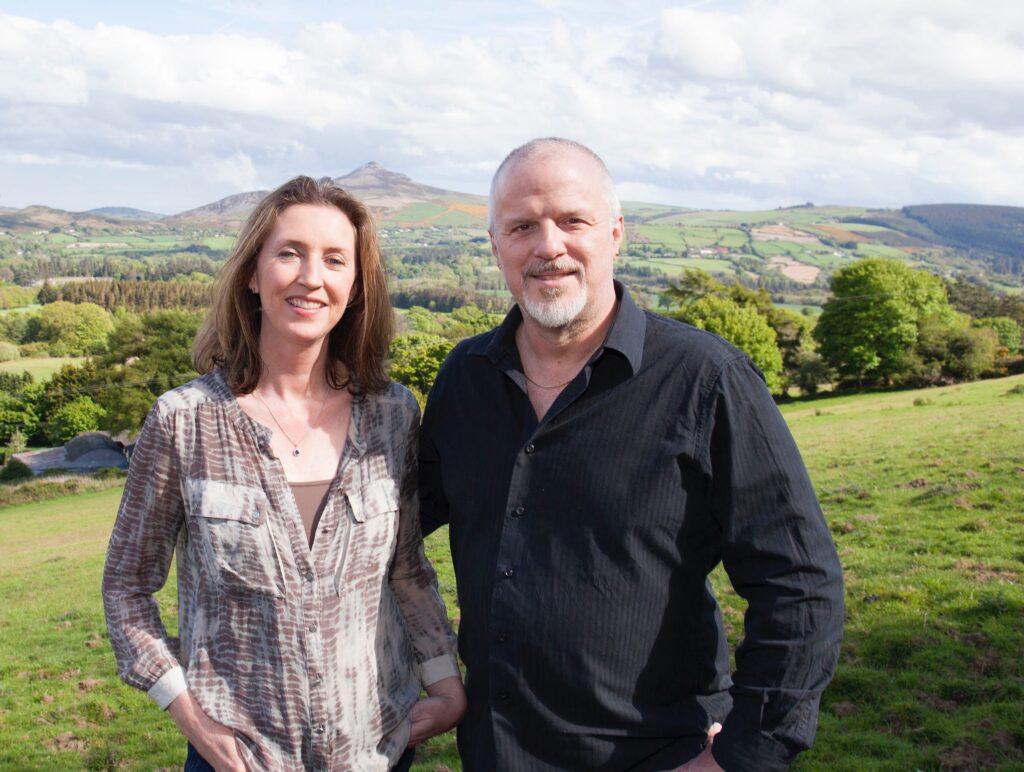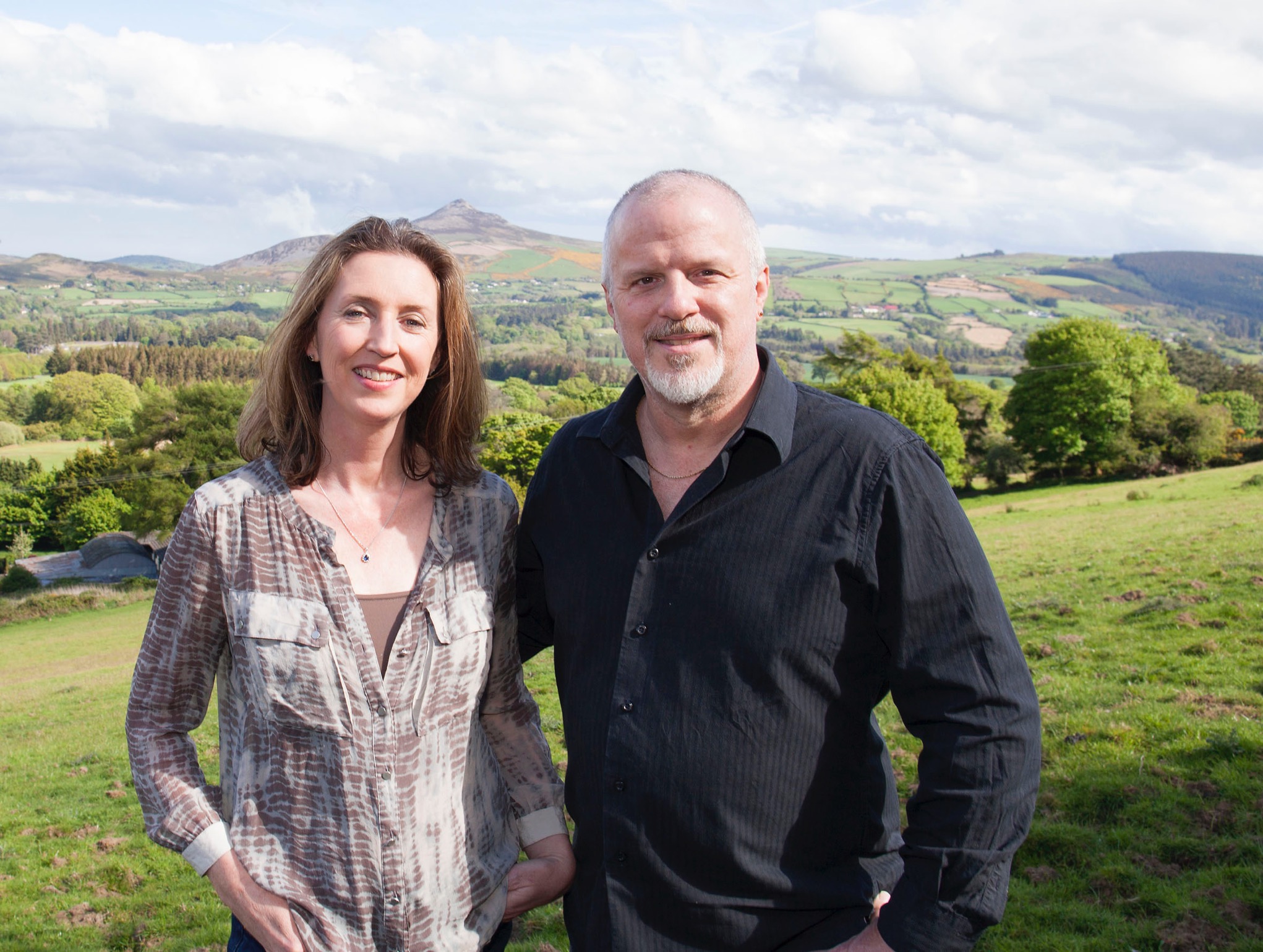 Buy Wine: Shop — Wicklow Way Wines (Winery) 
Book a Tour & Tasting: Winery Tour Booking Page — Wicklow Way Wines (Winery)