We are delighted to let you know that we will be working with Failte Ireland on a new space at Gifted in the RDS from the 4th – 8th of December. The event will be promoting the Taste the Island initiative and is a wonderful new opportunity for producers who might like to try exhibiting at the show for just one day.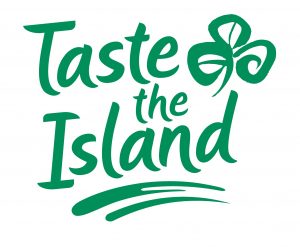 Overall Aim
The aim of this is to highlight Blas na hEireann award winning producers (past winners and finalists) from across Ireland as well as visitor experiences and destinations who celebrate them and offer opportunities to Meet the Maker or taste the very best from across the Island. To qualify an exhibitor must meet the following criteria;
Exhibitor Criteria
A Blas na hEireann past finalist or winner (please advise if you also have or are in the process of developing a visitor experience) 
A destination which represents a cross section of award winning producers and is promoting these producers 
An accommodation provider, restaurant or tour experience who highlights award winning producers through their connection with the visitor
An author who has written travel guides or cook books highlighting award winning food producers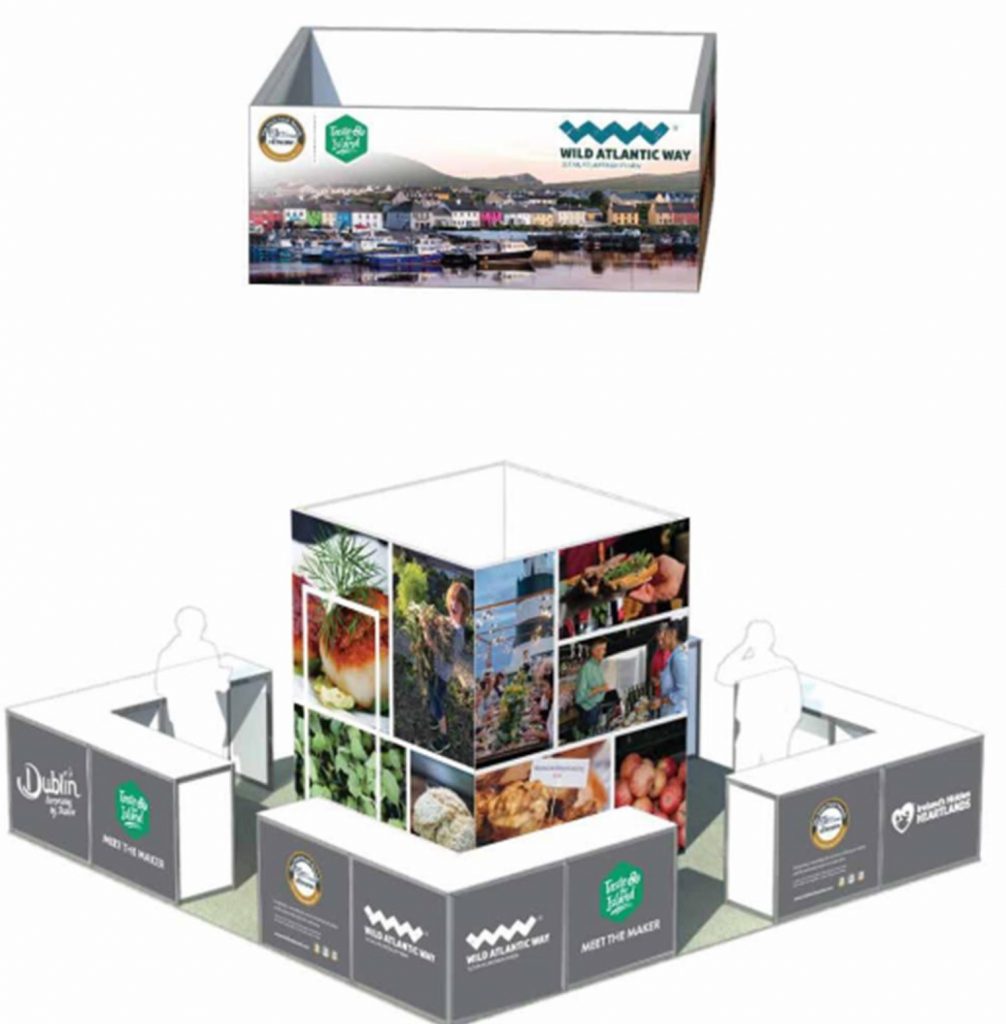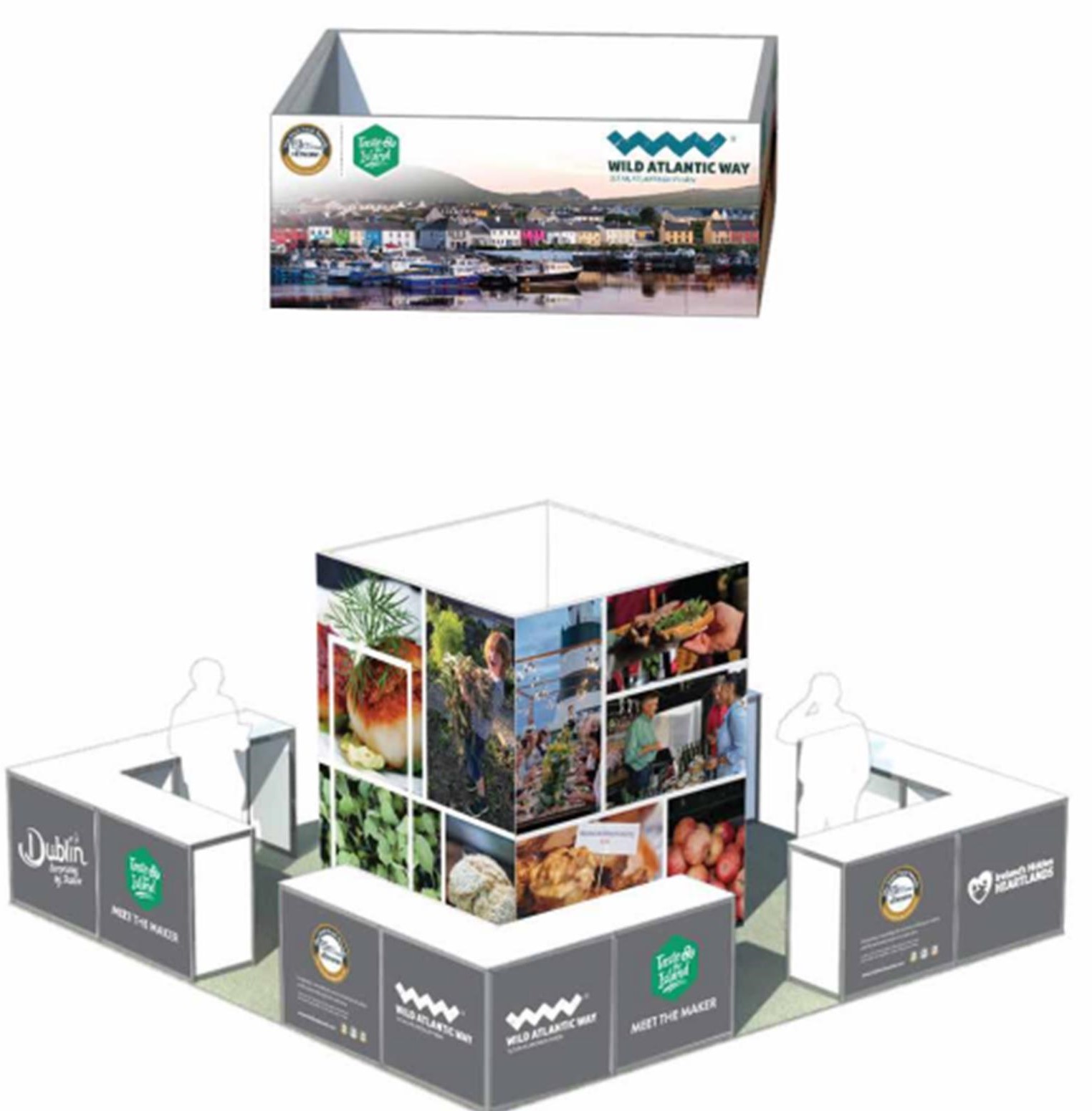 The details 
Gifted takes place at the RDS from the 4th – 8th of December
There are 8 spaces available per day for each of the 5 days, broken down into 2 per region
Exhibitors will have 1m wide counter per exhibitor
Branding on the counter front will be uniform tied into the overall message of Taste the Island and Meet the Maker.
The counter and stand space will not be producer specific branding however, each exhibitor will have individual branding on a desktop A3 pull up which will be designed and in put place by the events team (essentially creating a walk in set up)
Central storage area on the stand available for shared storage
Spaces will be at a cost of €200 per day ex VAT

We are now taking submissions of interest, if you would like to take part you can email us to info@irishfoodawards.com
Note:
Preference will be given to award winning producers who offer a visitor experience
Regions will be showcased through the Failte Ireland celebrated regions of Wild Atlantic Way, Hidden Heartlands, Ancient East and Dublin
Alcoholic products can only be sampled but not sold at the Fair.
Producers are not permitted to sell hot food or drinks, or any single servings of food to be consumed on the premises.