You will now be able to order your rolls of labels through us at a flat rate of €8.90 per roll of 1000, even if you are only ordering a small quantity.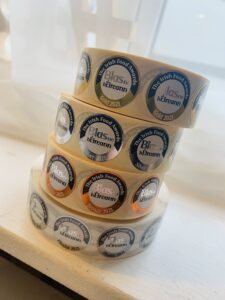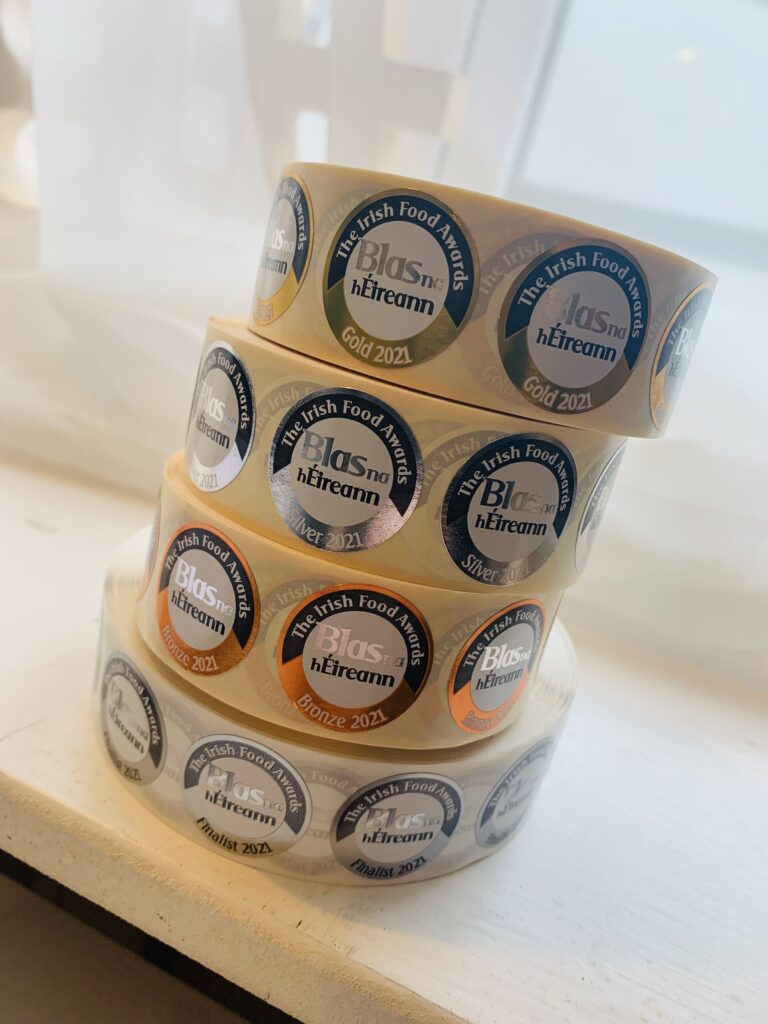 Why should you use the labels?
Producers who have applied the labels on pack have seen a measurable impact in sales, find out more here
To Order
You can call us on 087 9029329 or email info@irishfoodawards.com
Costings:
€8.90 per 1000 (ex VAT & postage)
Postage Rates:
1 – 2 Rolls @ €4.80
3 – 4 Rolls @ €6.20
5 Rolls or more @ €10.00
Please note that for some special orders or older stock there may be a longer lead time, you can contact us for more details.