You have a wonderful product and an eye catching design for packaging. What's next on your mission to making that sale? Are you Retail Ready? If you want to make it smoothly onto the store shelf and then successfully out through the checkout, it's vital not to overlook one small element – the barcode. A barcode is not just a number. It's your product's "retail passport" and the product information associated with it is vital to ensuring your product moves smoothly through the supply chain and into the customer's home.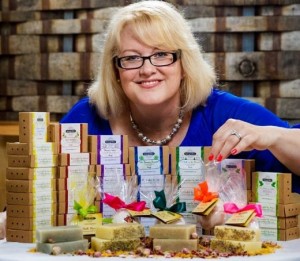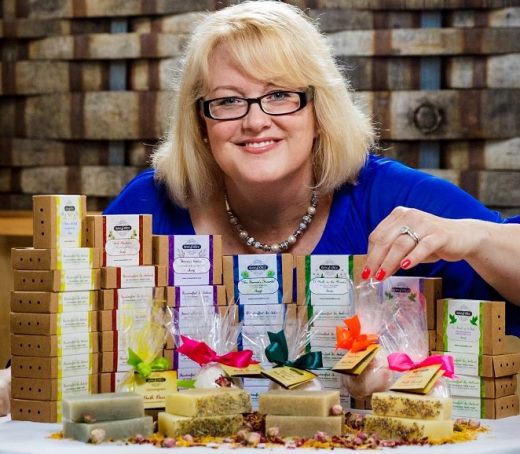 We are delighted that GS1 will be joining us in Dingle to present a Masterclass on being Retail Ready. This session will cover the main "dos and don'ts" of this key part of your product packaging. We'll look at the international guidelines for barcode type, size and placement and address some of the misconceptions out there about barcodes. We'll also talk about the new role of the barcode and how it provides the vital link between your physical product and today's digital online world.
No matter whether you have a long-established business or are a start-up, getting your product's identification right is vital to your long term success
To register for this event which is exclusively for finalist producers simply log in online, click on your finalist entry and register your attendee names. There is no charge for this event but spaces are limited and must be pre-registered.
See how GS 1 helped small producer Rose & Alice get #RetailReady
https://www.gs1ie.org/Blog/Retail-CPG-Blog/Retail-Ready/Being-Retail-Ready-for-Showcase.html
See information from member company Riverview Eggs
https://www.gs1ie.org/About/Our-Members/Riverview-Eggs.html
Find out more about GS1 and how they are working with us at Blas na hEireann
https://www.irishfoodawards.com/GS1/